At Apigrate, your efficiency is our top priority.
What does business automation mean to you?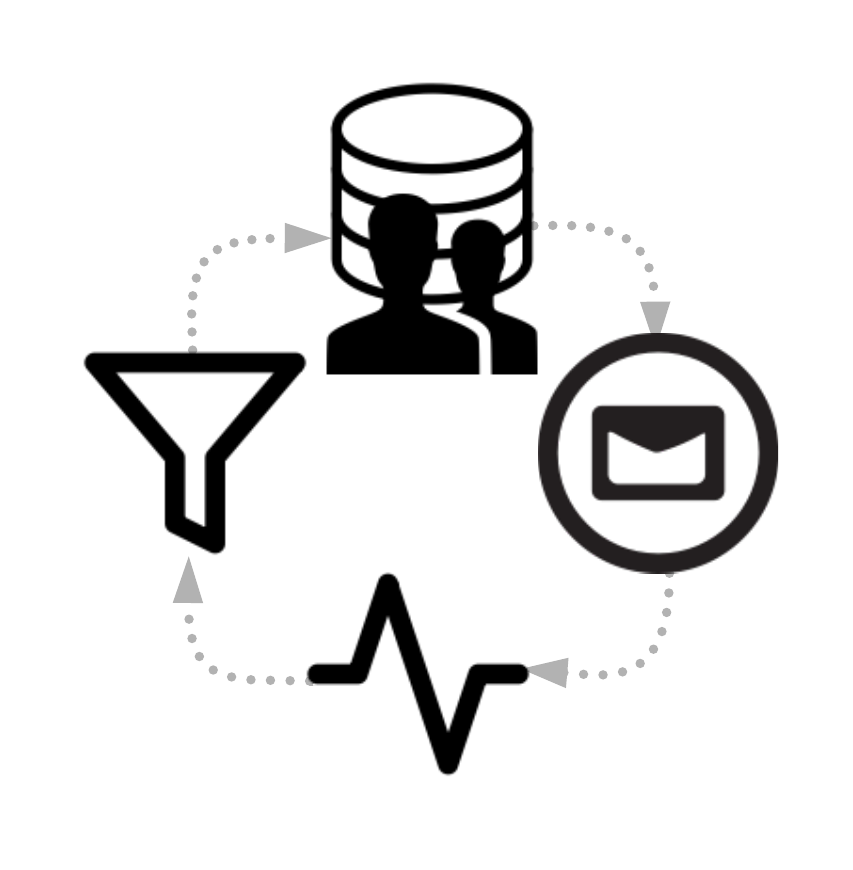 Marketers use data from a variety of sources. This makes keeping track of updates, preventing duplication and automating with event-driven marketing platforms very important. Apigrate has helped marketers synchronize data across a wide variety of CRM, email marketing and marketing automation platforms.
Ecommerce companies know best-of-breed online store software is good. They also know that integrating it with your inventory, accounting, and customer service systems is better. Apigrate has linked together the order processes for clients in many industries, eliminating data entry tedium, and insuring that customer orders are handled accurately and efficiently.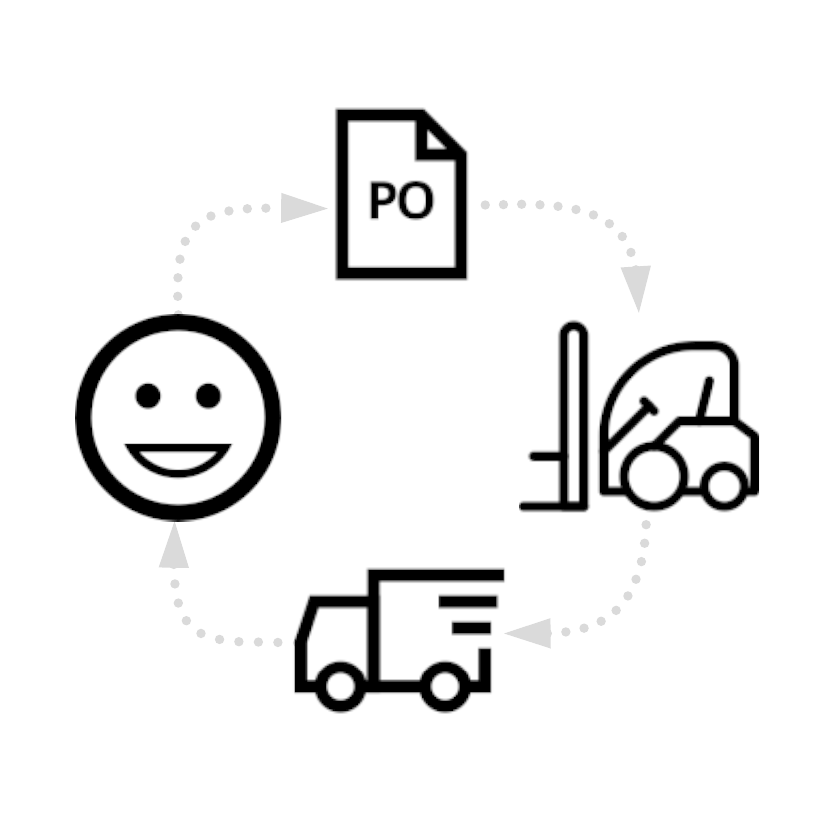 Order to shipment processes are never trivial. Managing inventory replenishment levels, timely execution of pick-pack-ship processes, and tracking customer orders almost always involve multiple systems. Apigrate has helped clients get a holistic view of their logistics operations and streamline their shipment processes.